Enjoy our single and multi-day classes offered Fall 2019.
Your classroom is within Arcosanti, the world's first prototype Urban Laboratory.
5 Day Experience Week
At Arcosanti, the unique and vibrant built environment is a living archive that displays the collective efforts of over 8,000 individual workshop participants and volunteers going back more than 5 decades. The 5 Day Immersive Experience allows participants the unique opportunity of living amongst the community of around 70 full-time residents while learning and experiencing the ethos of the work which takes place here. The experience against the backdrop of 4,000 acres of undeveloped Arizona high desert.

Dates: April 29 – May 3     Times: 9:30am – 3:30pm each day     Cost: $900
1-Day Silt Casting Workshop
In this hands-on workshop participants will learn and experience the unique earth cast process developed at Cosanti and utilized at both Cosanti and Arcosanti. This process involves using the ground as the formwork to create the Cosanti bells and pottery. Participants will have the opportunity to cast and create their own one-of-a-kind ceramic bell.
Dates: Feb 15 (Cosanti)  | April 11 (sold out) |  May 2 (Cosanti) (sold out)     Times: 9:00am – 4:00pm each day     Cost: $160
3 Day Metalworking Workshop
Participants will learn the proper safety and basics of metalworking. During the class you will learn metalworking skills that can have many applications, both artistic and structural, taught through hands-on use of metalworking tools.

Dates: March 27 – 29 (sold out)  |  April 24 – 26  |  May 29 – 31     Times: 9:00am – 4:00pm each day     Cost: $450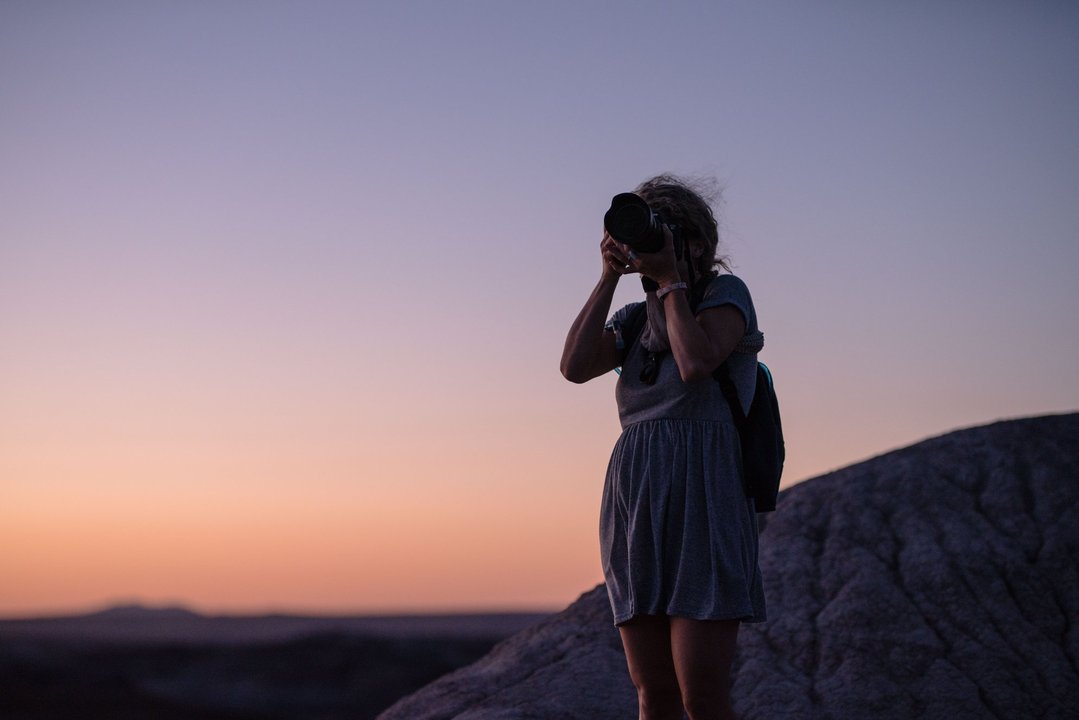 1 Day Photography Workshop
The architecture of Arcosanti is the perfect backdrop for a 1 day photographic experience. Participants will learn the use of creative techniques that incorporate depth of field, shutter speed, and exposure compensation alongside both artistic and impactful approaches to composition.
Dates: April 18  |  March 21  |  May 24     Times: 10:00am – 6:00pm each day     Cost: $200
2 Day Glass Blowing Workshop
Since 2011 Joshua Dopp of "Highway Hotshop" has been bringing glass blowing and glass casting workshops to this very inspirational location. This year Joshua offers two 2-day workshops leading up to the Arcosanti Convergence festival. Additionally, if you are interested in having something specifically made for you by the artists of HH we are offering collaborative experiences.
Dates: Coming Soon